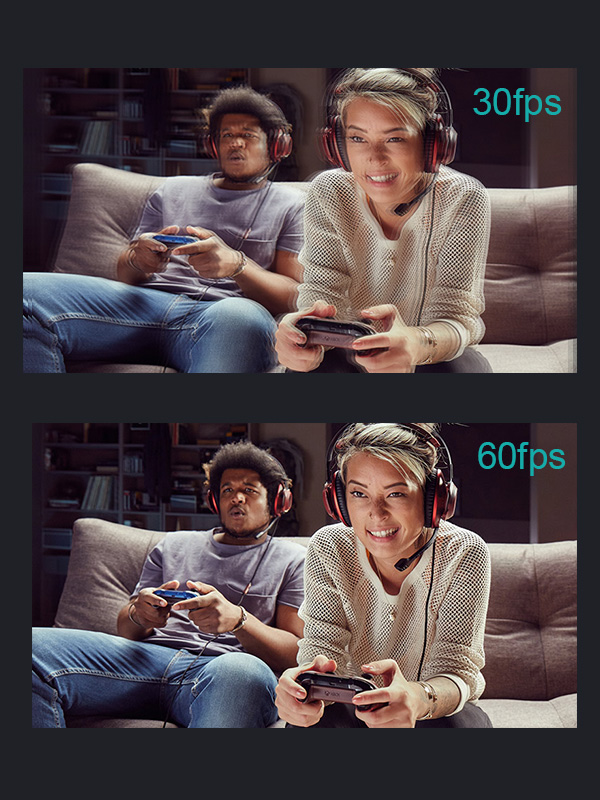 1. Avoid fluorescent colors, choose light-colored clothes
  Because it is the reason of the webcam lens, fluorescent color is easy to distort in the video, moreover, fluorescent color is not friendly to the skin tone, often affect our temperament. Therefore, we had better avoid fluorescent colors in the video in the first place.
  2. With lighter colors
  In addition to red and yellow, pale pink, pale yellow and other light colors to wear can also have a beautiful effect. This helps to let the light focus on the face, so that the skin tone appears white. So, if you choose a lighter color for your top, it's the same as having your own reflector for better natural imaging.
  The above two are just a few small adjustments in dressing to have a good performance in front of the computer camera.
  If you want to be more beautiful, you can try light makeup. The first step is to hit the highlights. We usually put highlights on the bridge of the nose, T-zone and chin in several places. If there are hollows in the temples or deep lines, you can also put a little highlight in these two locations. The second step is to draw the shade on the nose in a small V. When haloing, again, halo from the nose to the tip of the nose, so that it is natural enough. The third step is to use a brush to blend the highlight and shadow evenly. If you do these three steps, when chatting online, your friends and colleagues will be surprised at how different you look through the computer camera.
Read recommendations:
Professional PTZ Conference Camera
Webcam installation graphic tutorial.conference system sales