Product detail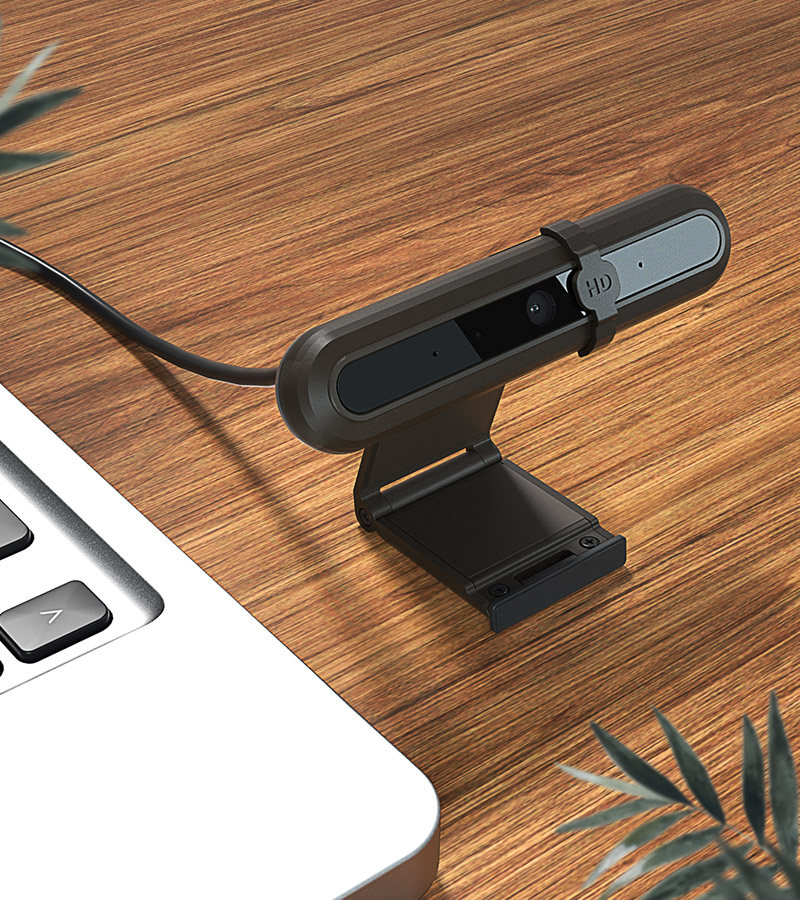 Mini USB Webcam
Mini means more portable, like H701 webcam that reduces the weight and volume
from the material to the structure as possible as, and have a video call anywhere, anytime.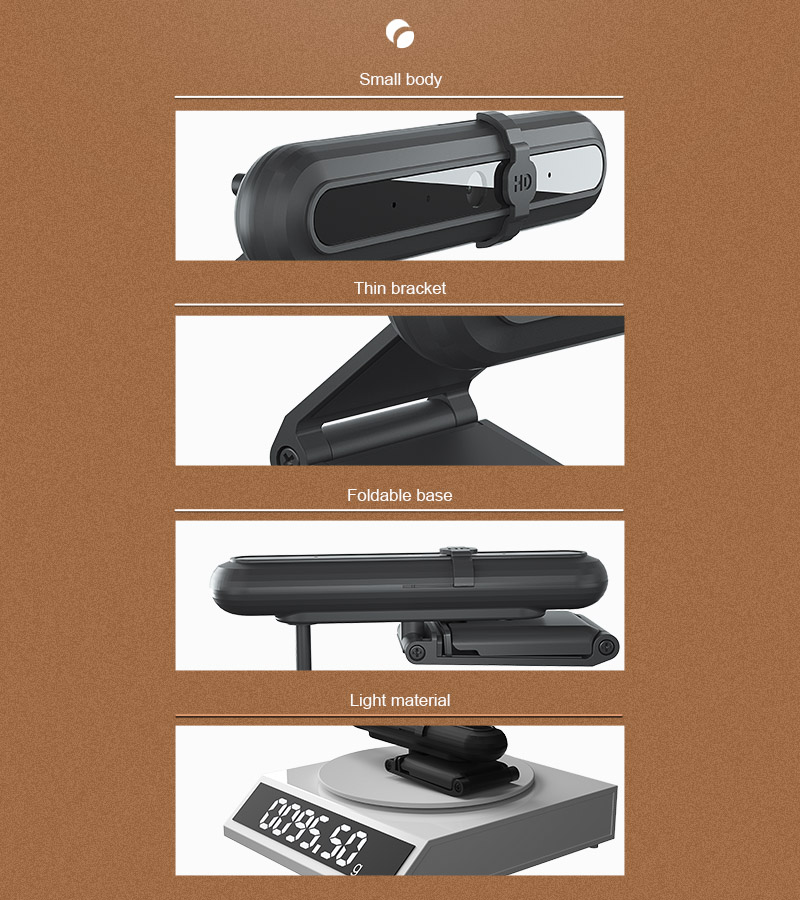 Detailed product design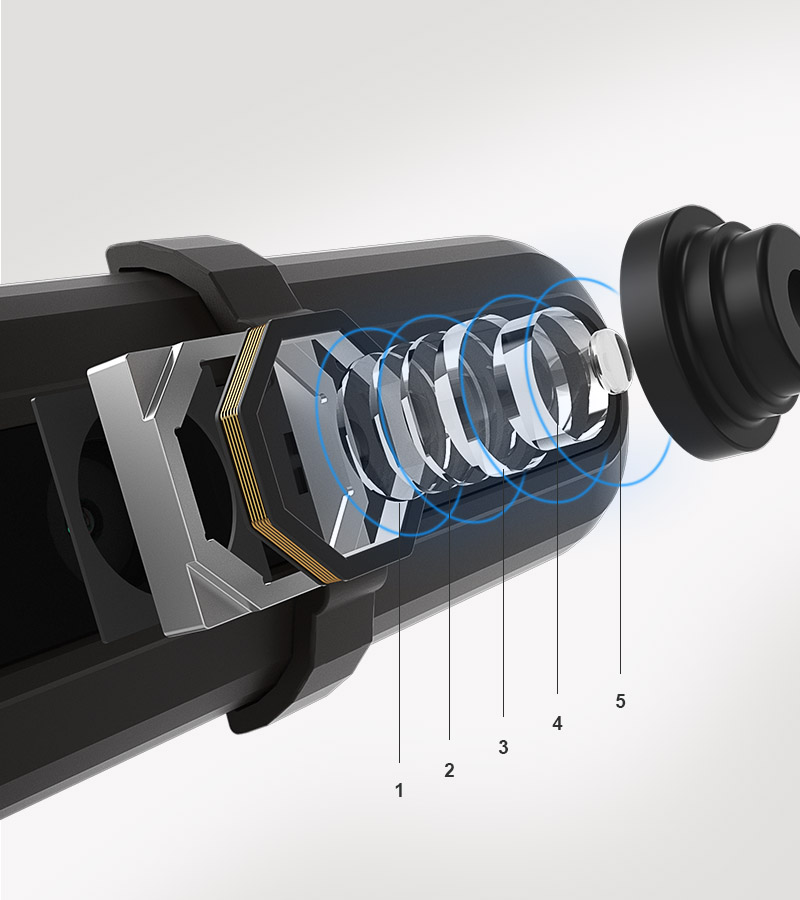 Premium 5 layer lens
The mini body retains the high quality of products, the lens adjusts the light and color automatically according to the environment,
and high-quality 1080p images are always consistent.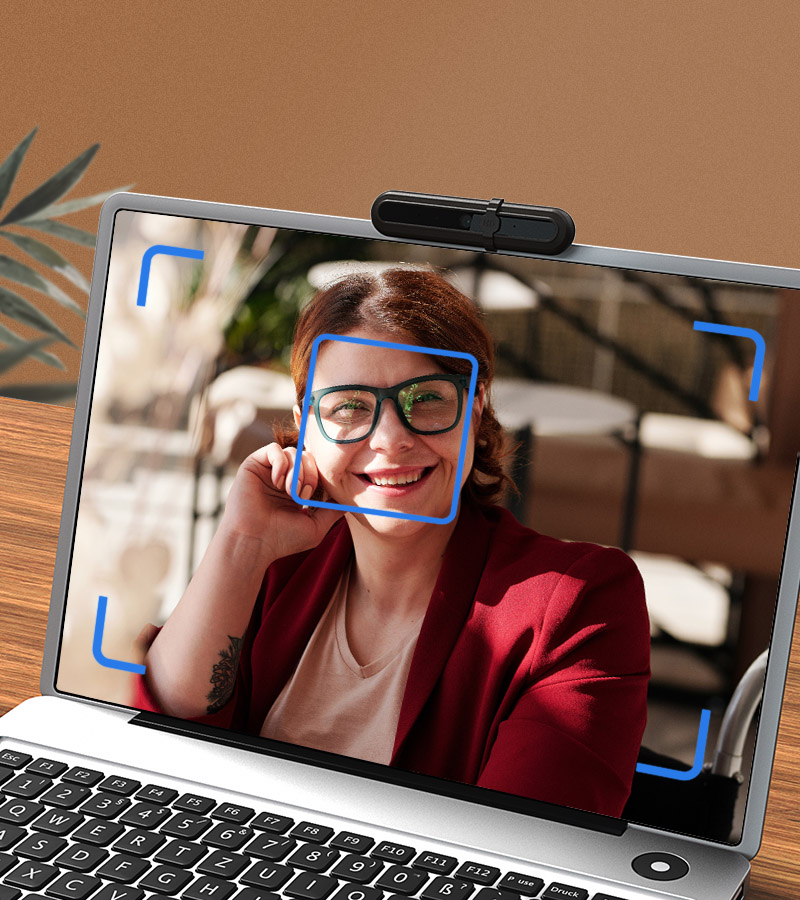 Fast and Smooth Autofocus
Mini USB webcam H701's lens can accurately track the moving body and quickly lock it,
presenting a clear and stable picture at all times.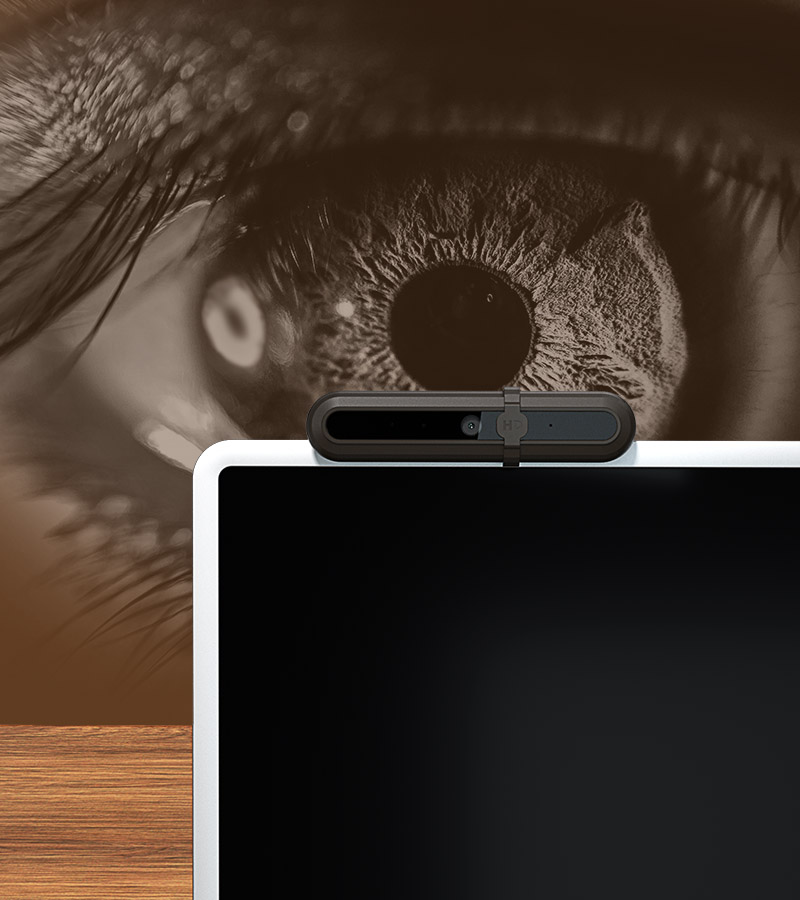 Slide Privacy Cover
Minify the body, but not reduce the functions. A sliding webcam cover is installed on the shell, which is not easy to fall and protects personal privacy effectively.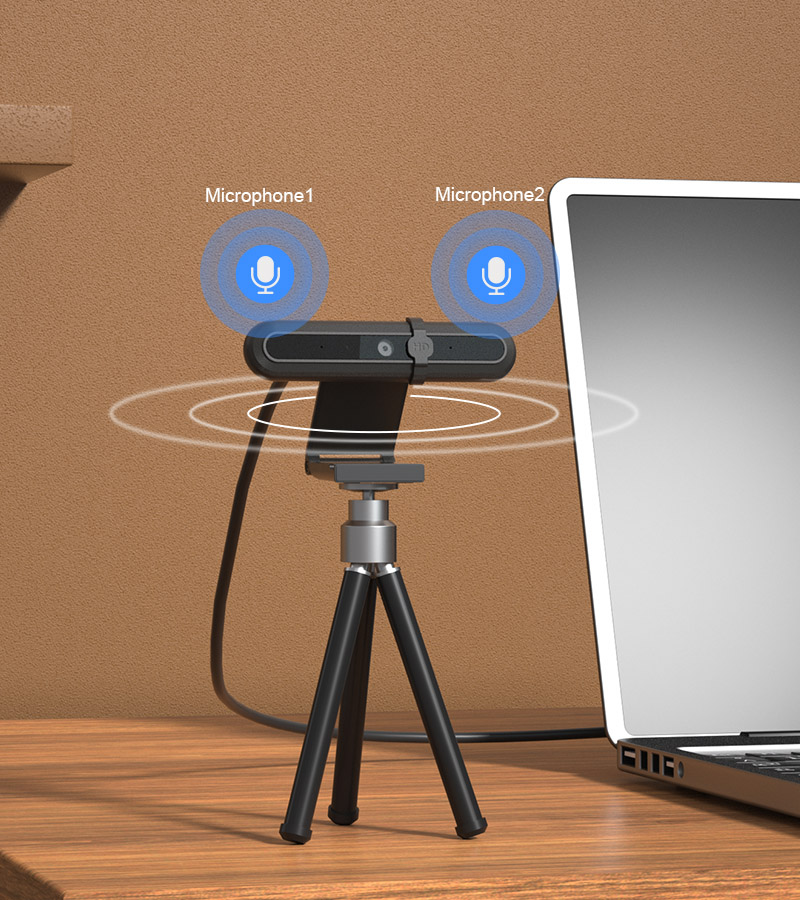 Built-in Dual Microphone
The mini webcam with multiple functions, integrating a HD 1080p lens and two microphones in one device, high-quality video, and audio simultaneous transmission.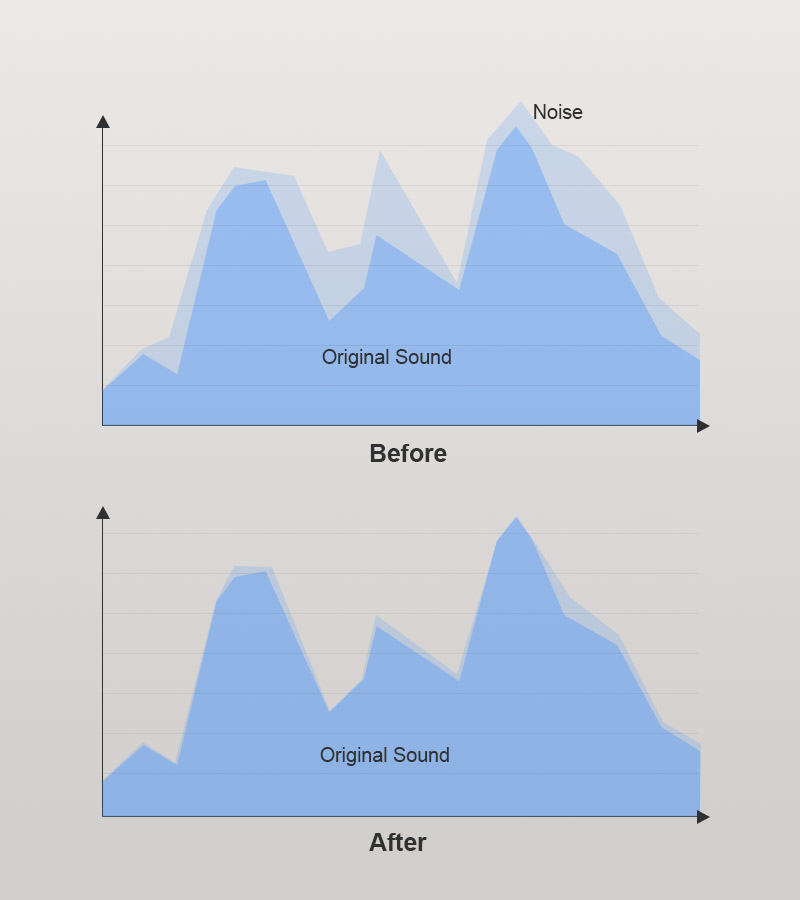 AI Noise Cancellation Technology
With AI intelligent algorithm, accurately recognize the human voice, filter various noises, even low-frequency noise caused by the electrical operation, to provide higher sound quality.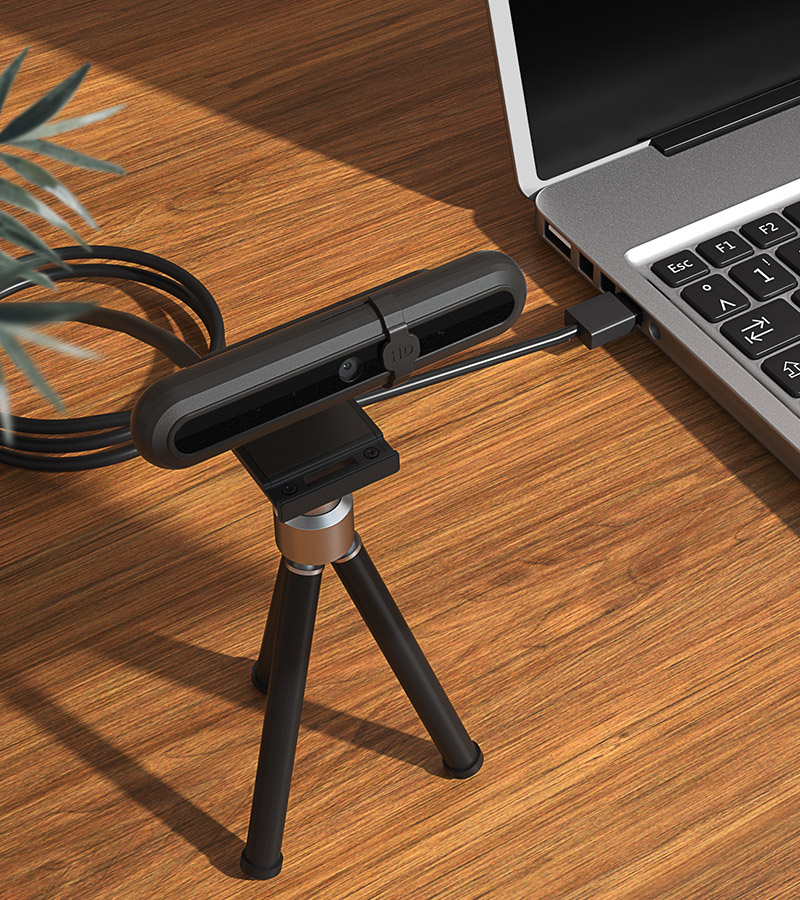 Free Drive, Plug and Play
Driverless usb 2.0, plug and play, not only easy to carry but easy to operate. thus, it can be used for online office, teaching and video calls anytime, anywhere.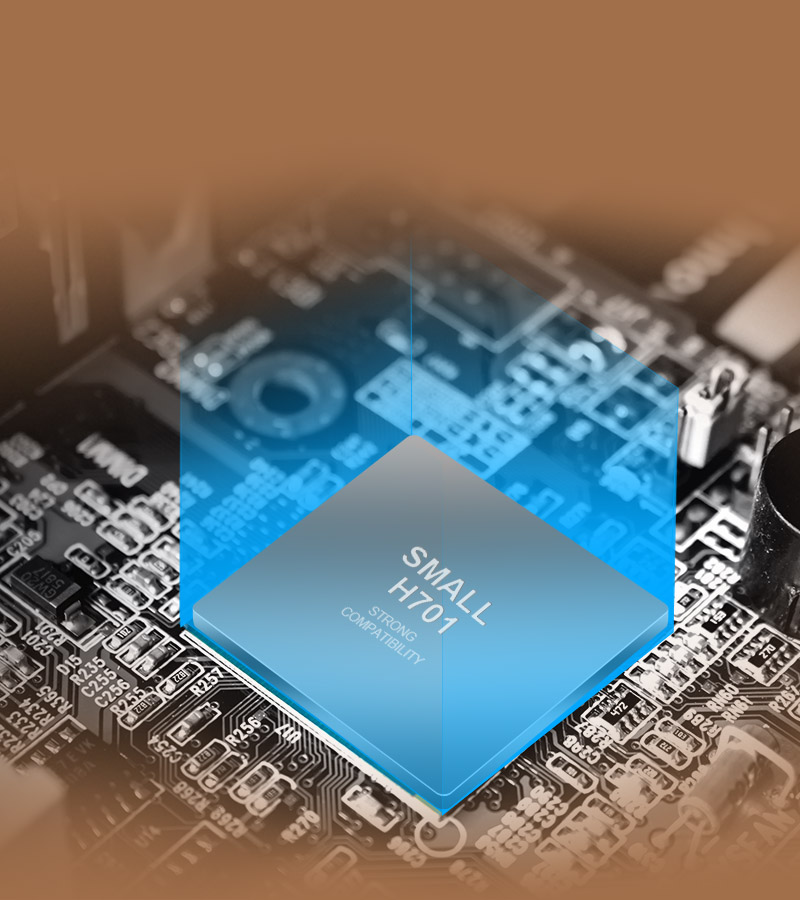 Mini Body, Superb Performance
Integrates various functions in a mini webcam, including 1080p at 30fps, autofocus lens, slide privacy cover, and two mics with AI noise reduction or more.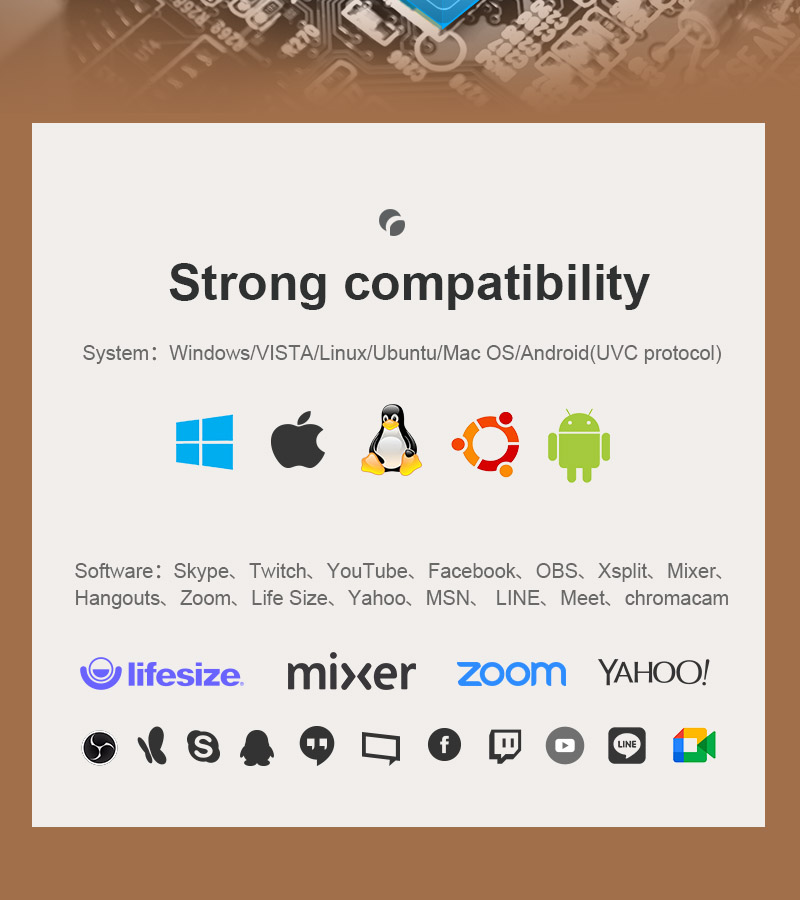 Strong compatibility