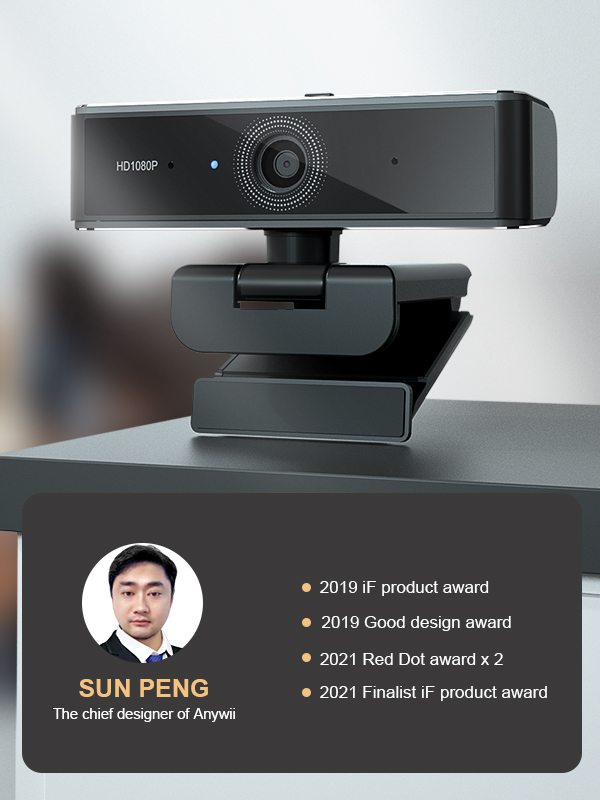 Business Webcam
Patent private mold is designed by designer who have won the Red Dot Award,
iF product design Award and Good Design Award.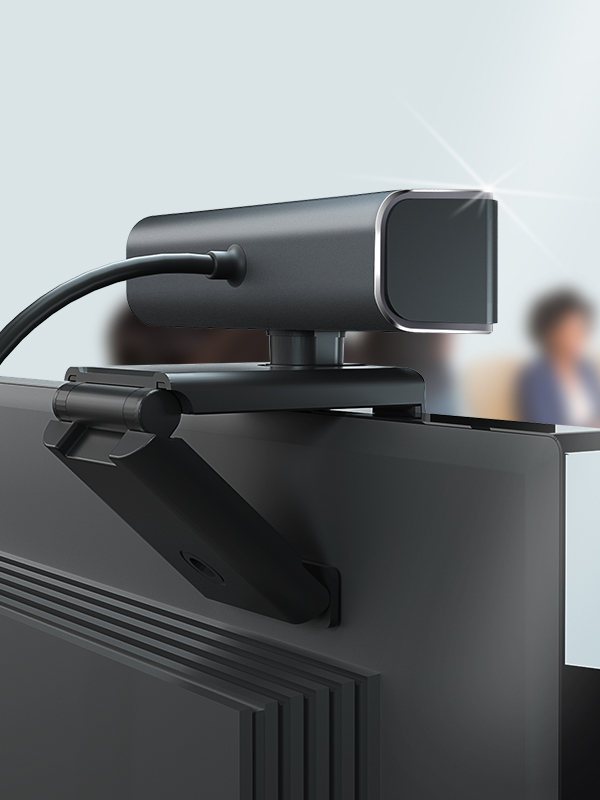 Metal Body Design
The design of H705 webcam is refined to every detail, which help you
to strengthen the company's strength and image from the details.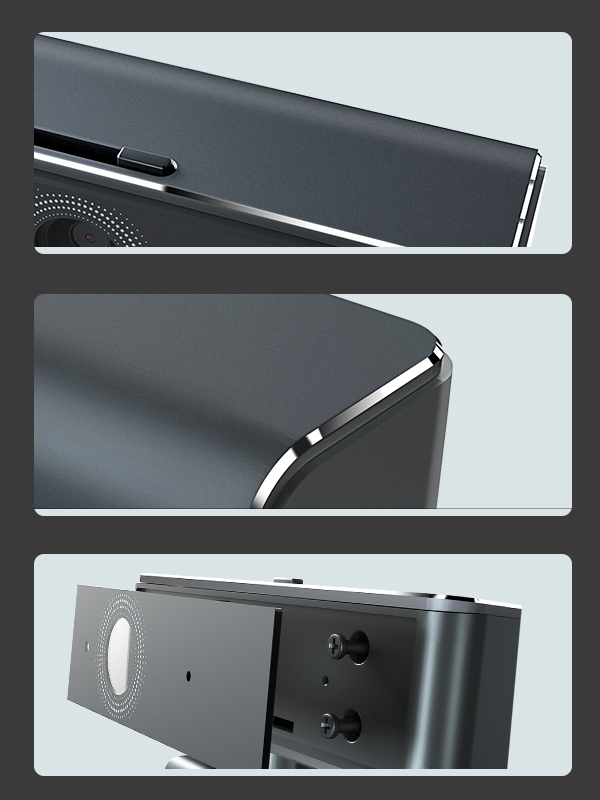 1.Premium matte metal body
2.Precision CNC polishing
3.Screw concealed design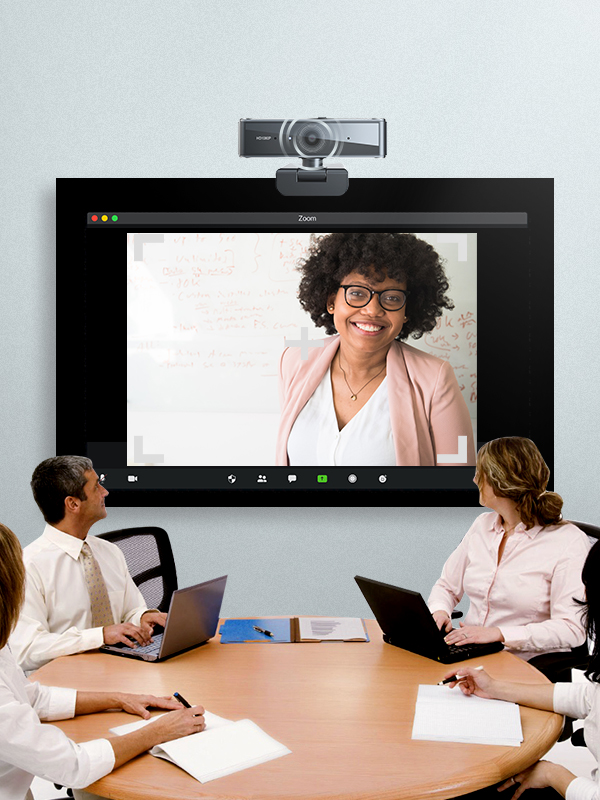 Autofocus HD 1080P Lens
H705 webcam with 5-layer lens, quickly and accurately locks the moving body, keep the images
stable and clear, and the business meeting is interference-free.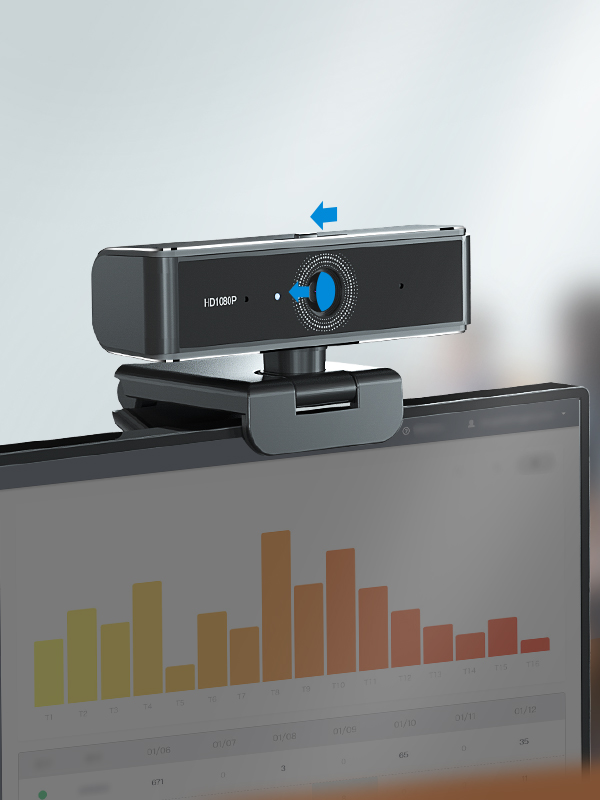 Hidden Privacy Cover
When you are discussing in a business meeting, you can cover the lens
to prevent others from peeping and protect business secrets.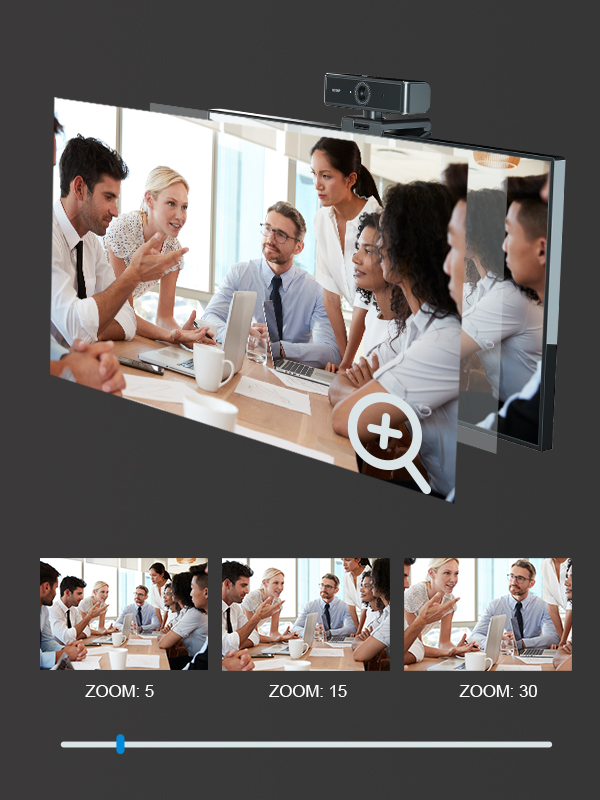 Zoom Control
By zoom control, different background ranges can be displayed according to
the meeting scenes, and personal privacy can be protected more effectively.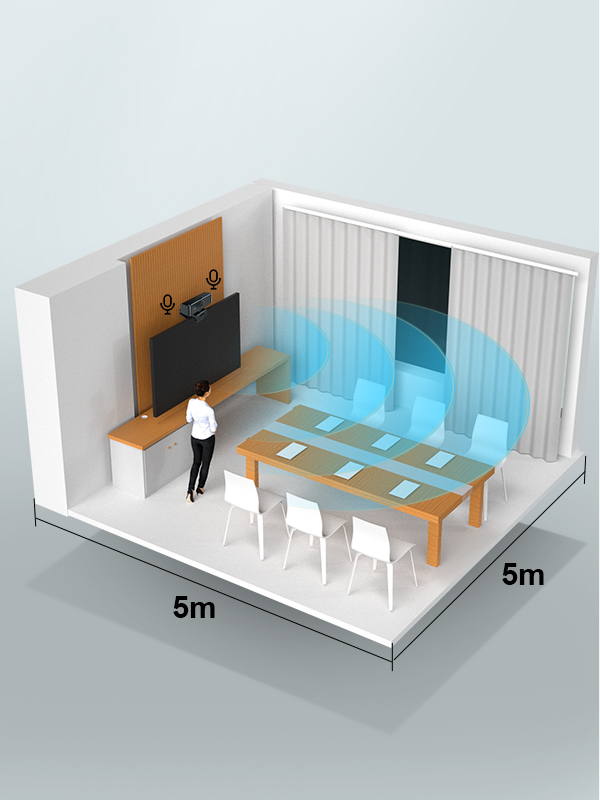 Two Stereo Microphones
Omni-directional voice distance pickup to 5m, automatically filter noise,
and the communication in the business meeting is barrier-free.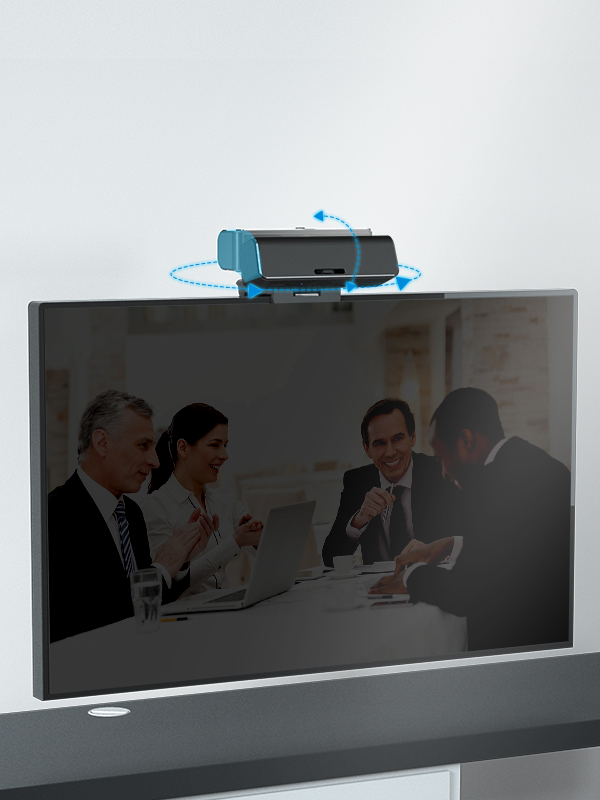 90° Flip Down & 360° Rotation
360° and 90° rotation can meet more shooting angles, and focus accurately on
the speaker at any time during business meetings.